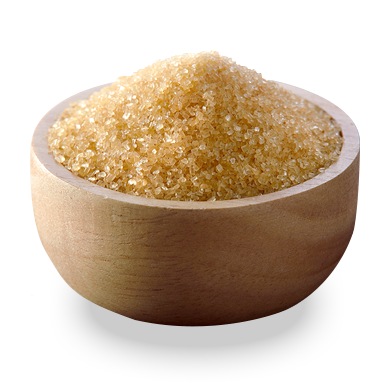 Ready For Use
B2B White Labelling Series
High-Quality Cannabis-Infused Sugar White Labeling Services
Our standards, protocols, and validated processes will ensure consistently high quality in the final product.
Our Quality Management System encompasses the manufacturing process, starting with the procurement of materials to the delivery of products.
We manufacture complex reproducible sugar and sweetener-based products and formulations that meet standards for quality and effectiveness.




We are a hub of cannabis innovation with a mission to inspire creation and drive inventiveness in cannabis edibles. Our high-quality products and ingredients come from our dedication to creativity, cannabis, and the consumer.
We believe in the art of making, and with our own processing facility, we are able to tailor to individual recipe needs, offering infused sugars and sweeteners.
Operations are located in Calgary, Alberta, and operate in a 2,990 square foot Health Canada compliant processing, secure storage, and ancillary space.
The premise will include processing, refining, and packaging equipment. Value-added product distribution and format-specific production and processing.
License: Micro-Processing and Research
Interested in White Labelling?
Contact
ZELCA